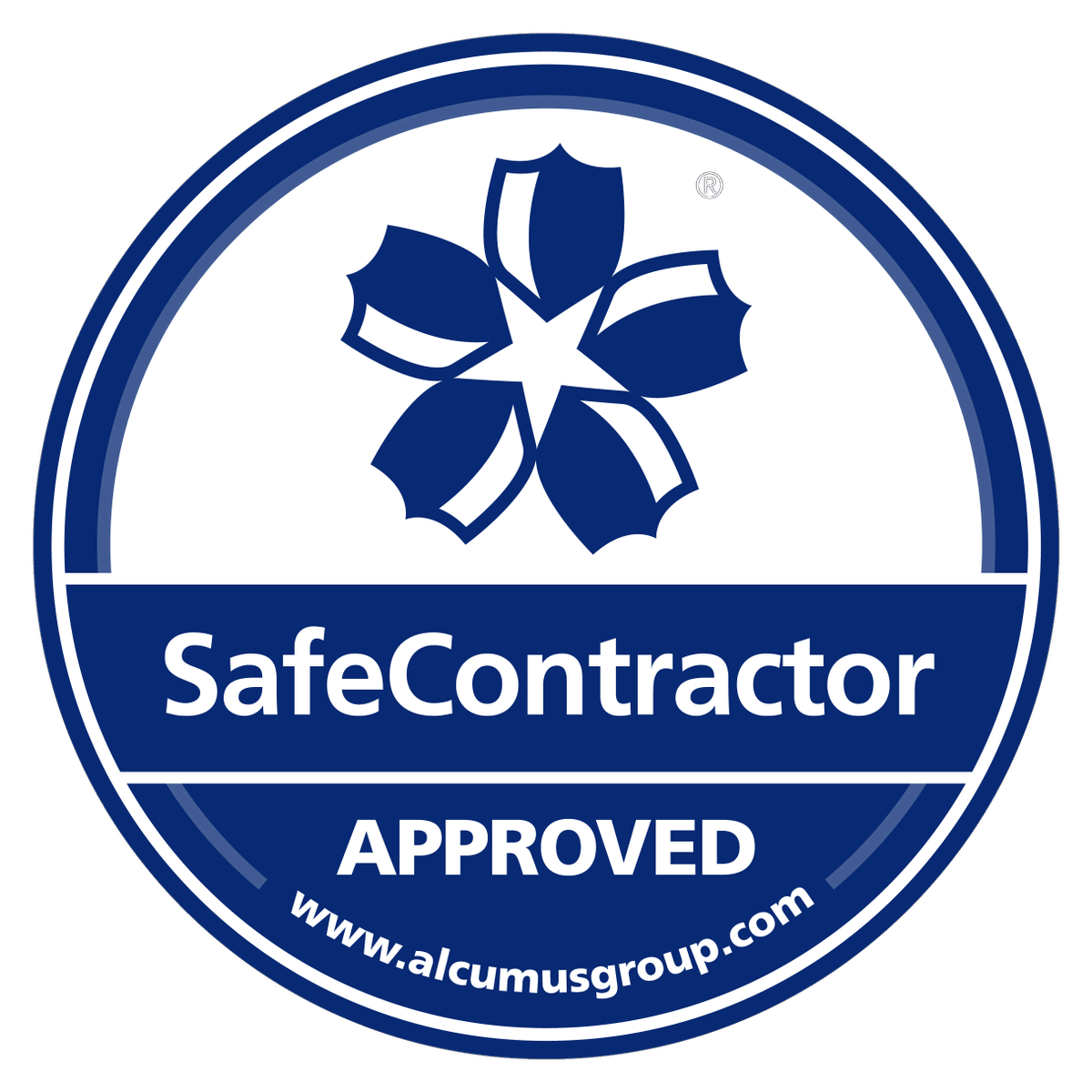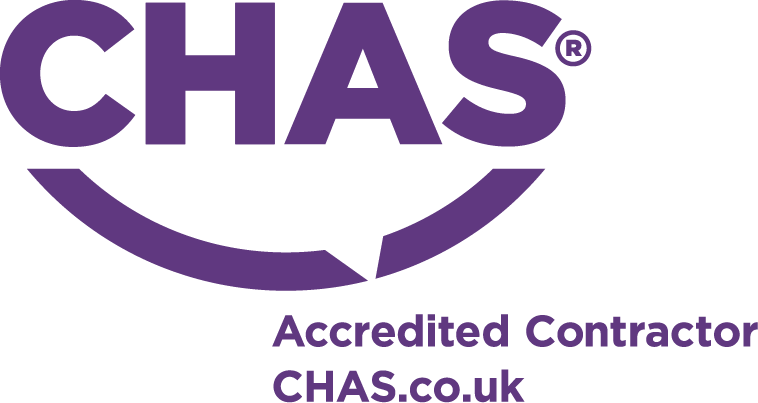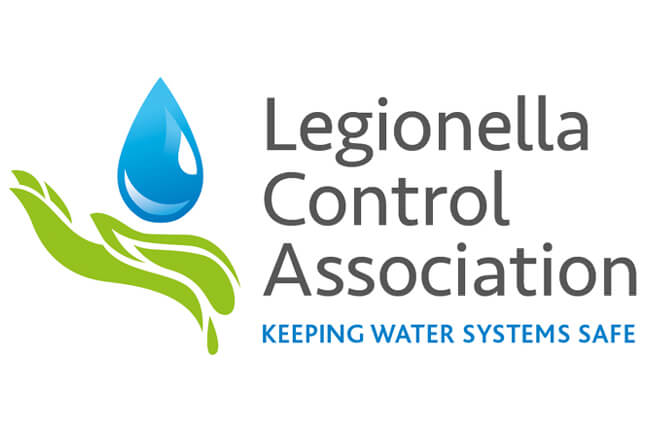 Total Water Services Ltd have been our service provider for about the last 13 years. Mat, Jon and the team are all reliable, punctual and diligent when carrying out their water services.
Their paperwork is always up to date and their office records are always to hand if you need to discuss details with them. Sometimes you just know when you have a great service provider and that is definitely the case we have with Total Water Services. Occasionally we do get asked by companies to give a testimony but never have we found it easier to be so positive.
Knowledgeable, honest, consistent and a pleasure to deal with for all these years. I would personally recommend Total Water Services to anyone.
Steven Roberts
Stonegrove Refrigeration have been using Total Water Services now for around 6 years to carry out water treatment services at our clients sites around the UK. Over the years the service provided by Total Water has been second to none, nothing is ever too much trouble.
From the beginning of the process Total Water have been very helpful and their communication is good, while on site they are very professional and conduct themselves without any trouble.
I would recommend Total Water Services to anyone looking for a first class service!
Natasha Eley